The premier source for properties for sale in Alamos, Mexico.
Meet the Team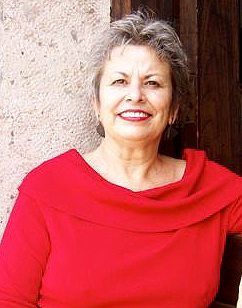 Liliana Margarita Carosso, Broker - Licensed in the State of Sonora - Entrepreneur, is bi-lingual, originally from Buenos Aires, Argentina. More recently, a transplant from Kalamazoo, Michigan, although, Liliana has lived in Northern Mexico since 1989. As an international business consultant, Liliana has years of experience operating a business in Mexico as a foreigner. She is enthusiastic about the quality of lifestyle Alamos has to offer and is willing to share what she knows to enhance your relocation experience.
Affiliated with experienced Appraisers, Surveyors, Attorneys and Public Notaries, Liliana has assembled a team of professionals, who are ethical and responsible, giving AlamosRealty an unmatched reputation for integrity and depth of local knowledge.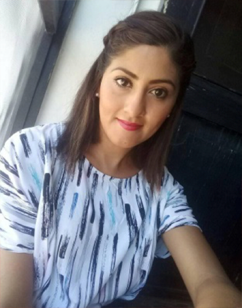 Francisca Aragon Baca, Attorney - joined the Alamos Realty office in 2016 bringing with her ten years experience as legal counsel at a Public Notary office and litigating civil cases.  Francisca is originally from Alamos and has two beautiful children.  She is currently working on a second master's degree in civil and family law.  Francisca's experience is indispensable as she executes title searches, reviews deeds, manages probate proceedings, and handles employee disputes among her many other duties on behalf of both buyers and sellers.
Alamos, Sonora has some wonderful places to enjoy, both new and old.  Click on the links below to see some of the exceptional offerings in our beautiful town.
BIRDER'S & NATURE LOVERS' RESORT