The premier source for properties for sale in Alamos, Mexico.
About Us
Who We Are:
AlamosRealty has established itself since 1996 as the premier real estate and relocation consulting office in Alamos, Mexico. More than just a local realty office, the bilingual staff can help make investing and living in Mexico familiar and easy. Along with handling all title transactions, we can answer questions about where to shop or eat out, local clubs and activities, schools and medical facilities, finding and managing domestic help, as well as up to date banking, tax, legal and immigration considerations.
AlamosRealty manages the website www.AlamosRealty.com which provides the most extensive list of properties for sale in Alamos, Sonora, Mexico.
Our Philosophy:
The mission of AlamosRealty is to be the Standard of Excellence in all aspects of real estate services with an uncompromising commitment to client satisfaction, ethics and professionalism.
Staff: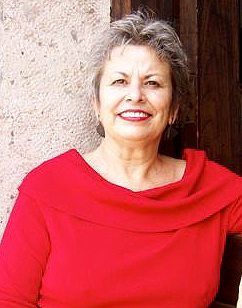 Liliana Margarita Carosso,
Broker - Licensed in the State of Sonora - Entrepreneur, is bi-lingual, originally from Buenos Aires, Argentina.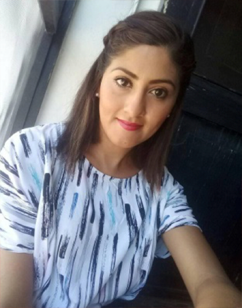 Francisca Aragon Baca
, Attorney - joined the Alamos Realty office in 2016 bringing with her ten years experience as legal counsel at a Public Notary office and litigating civil cases.
Alamos, Sonora has some wonderful places to enjoy, both new and old.  Click on the links below to see some of the exceptional offerings in our beautiful town.
BIRDER'S & NATURE LOVERS' RESORT