The premier source for properties for sale in Alamos, Mexico.
Contact Us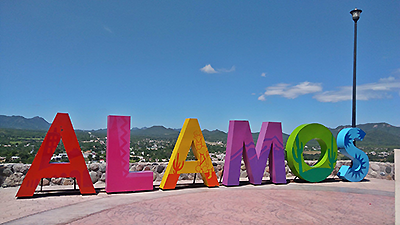 Liliana M. Carosso
Sonora Real Estate Broker
Calle Obregon #3
Colonia Centro
Alamos, Sonora 85760 Mexico
lcarosso@alamosrealty.com
Office: (+52) 647-428-0350
Cell: (+521) 647-105-5022
www.alamosrealty.com
Alamos, Sonora has some wonderful places to enjoy, both new and old.  Click on the links below to see some of the exceptional offerings in our beautiful town.
BIRDER'S & NATURE LOVERS' RESORT